2021 HOUSTON RESTAURANT WEEKS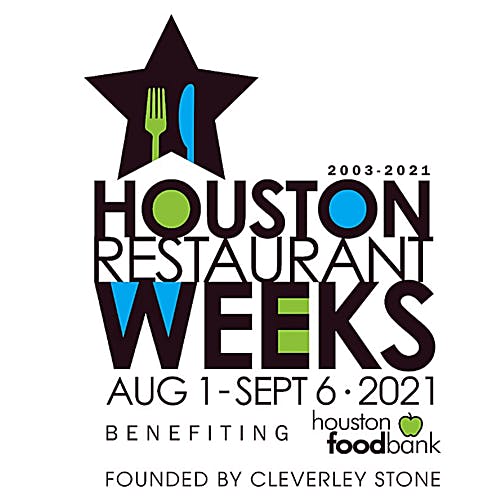 Houston Restaurant Weeks (HRW) is the largest annual fundraiser for America's largest food bank, the Houston Food Bank.
Yi Peng Thai Dining is participating in the Houston Restaurant Weeks from August 1 to September 6, 2021. $3 donated to the Houston Food Bank from each dinner sold. Food Bank will provide 9 meals from this donation.
Yi Peng Thai Dining offers your $35 three-course dinner, start the first course with Pu Krob (crispy soft-shell crab with Thai herbs and jungle chili glaze), Tom Yum Dumpling (open-face shrimp dumplings with enoki, kaffir lime in spicy lemongrass), or Gai-Jor (you can call "Chicken lolipop", crispy tofu wraps, Thai herb chicken and vermicelli with two times plum dipping).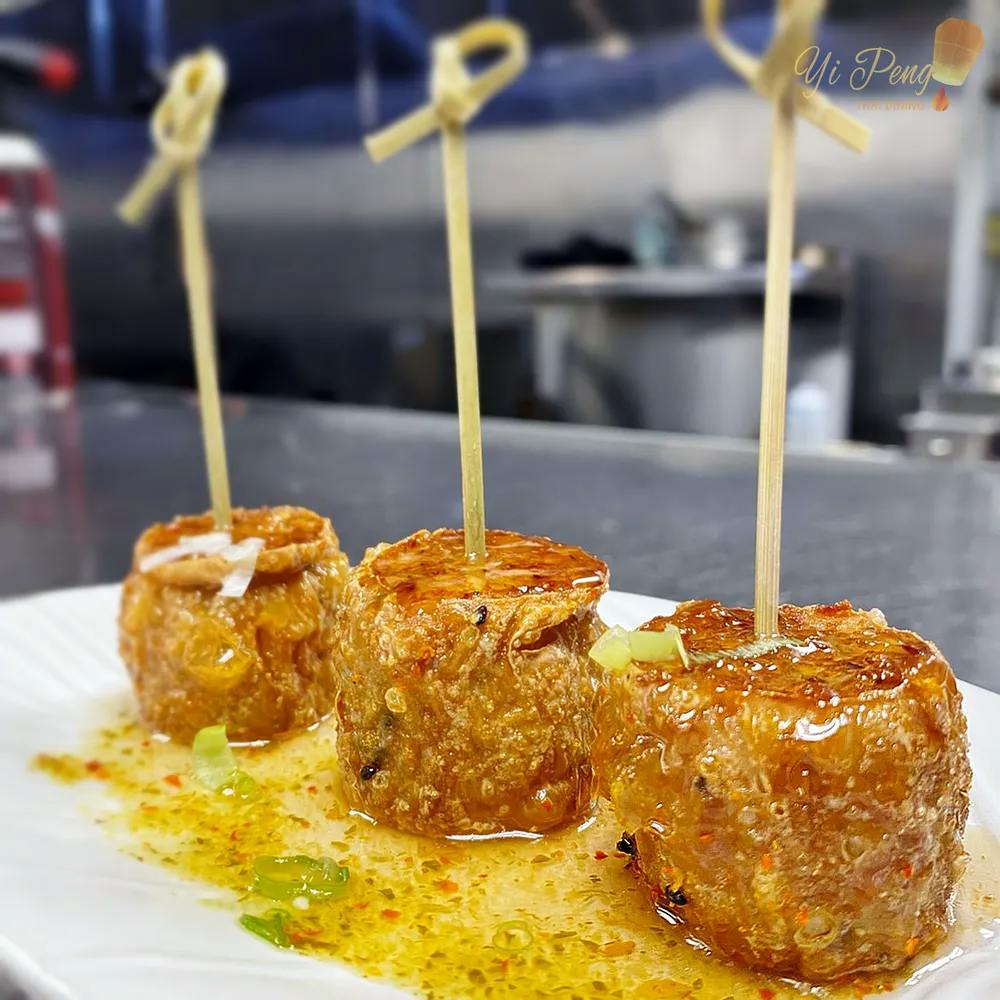 For your second course taste the Gai Five Star (traditional grilled bangkok chicken and chili lime papaya salad), the Panang (sizzling shrimp with cumin, fragrant coconut curry, kaffir lime and peanuts), or the Baked Half Shell (baked garlic crust scallop on half shells with savory Thai chili salsa).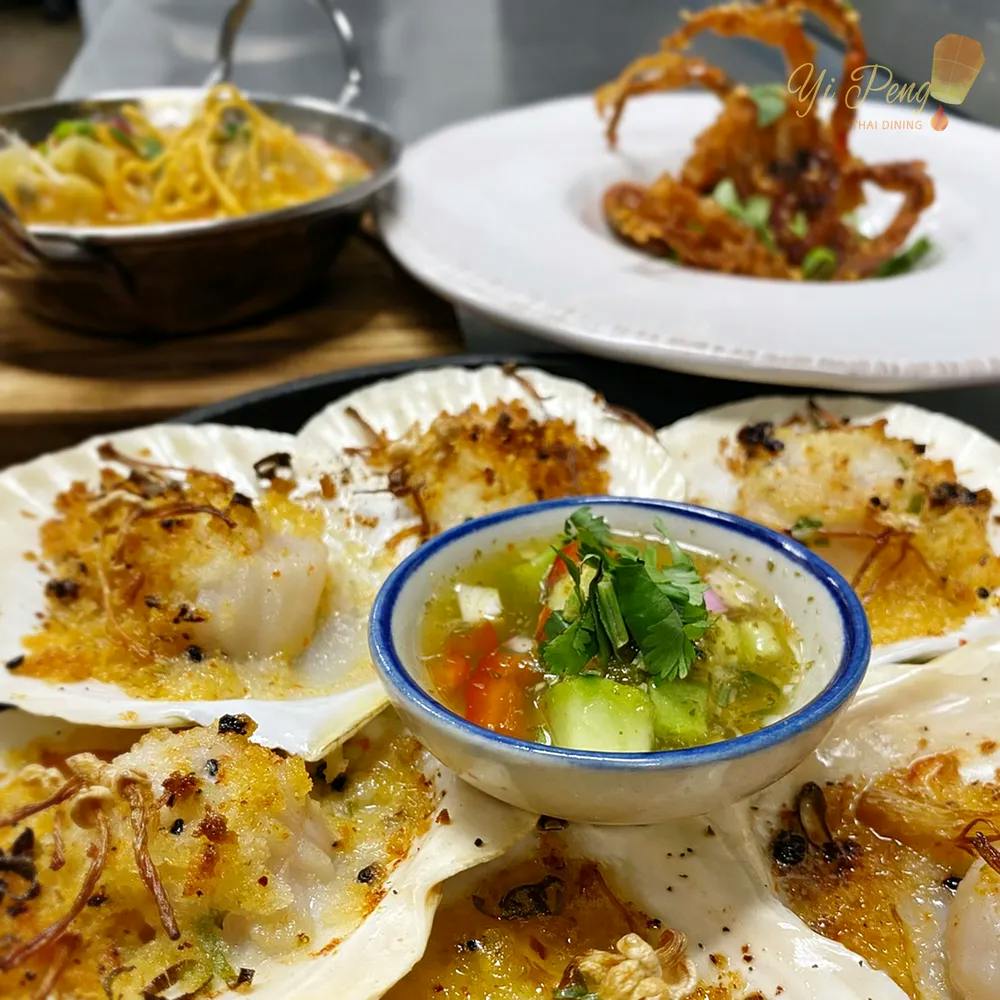 Don't miss! the third course of desserts, the Khao Niew Dam (warm black sticky rice with taro and coconut syrup), the Chocolate Mousse Pyramid (coffee flavored lady finger and macerated berries) or the Baked Apple Crumble (almond streusel, butterscotch sauce and vanilla ice cream).