Executive Chef's Table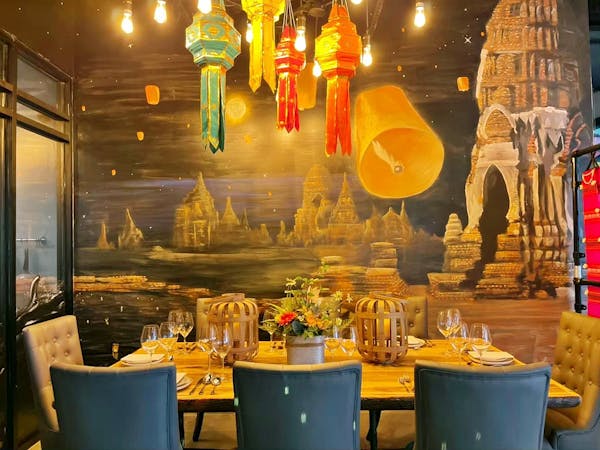 Yi Peng is the very first Thai restaurant creating a Chef's Table experience in Houston. We bring the deep-rooted, refined tradition of Thailand's culinary arts to your plate, including fresh herbs with health enhancing properties, promoting the uniqueness of Thai culture by using its best ingredients. Chef Jett and Chef Jira will take you on a journey through Thailand with the whimsical Thai food road trip, featuring meals from different provinces in this exclusive tasting menu, aiming to create a more intimate dining experience.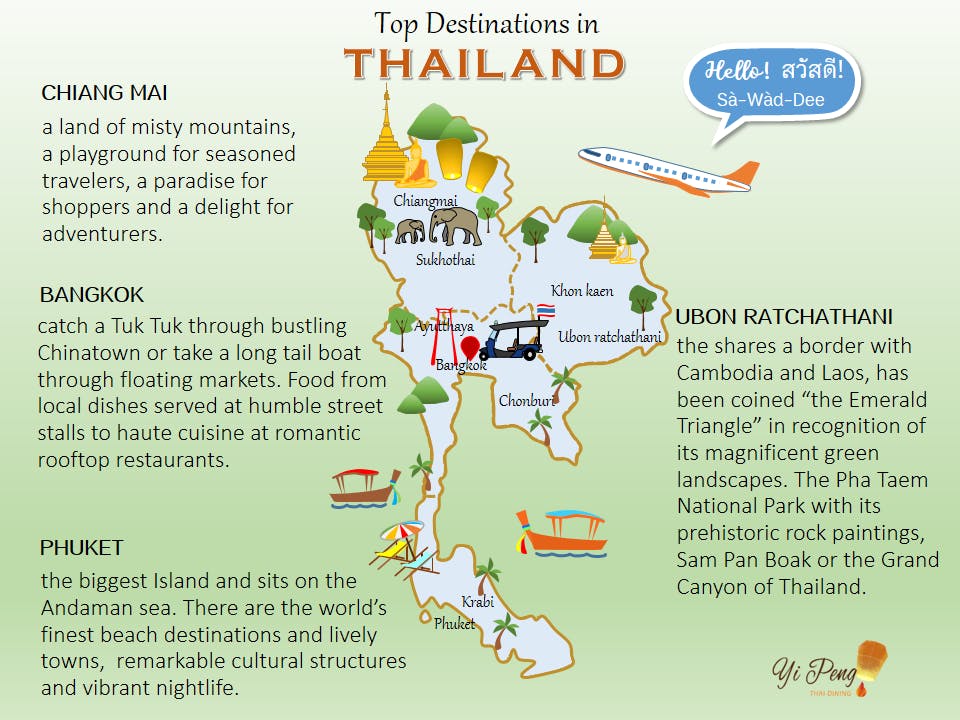 Top destination in Thailand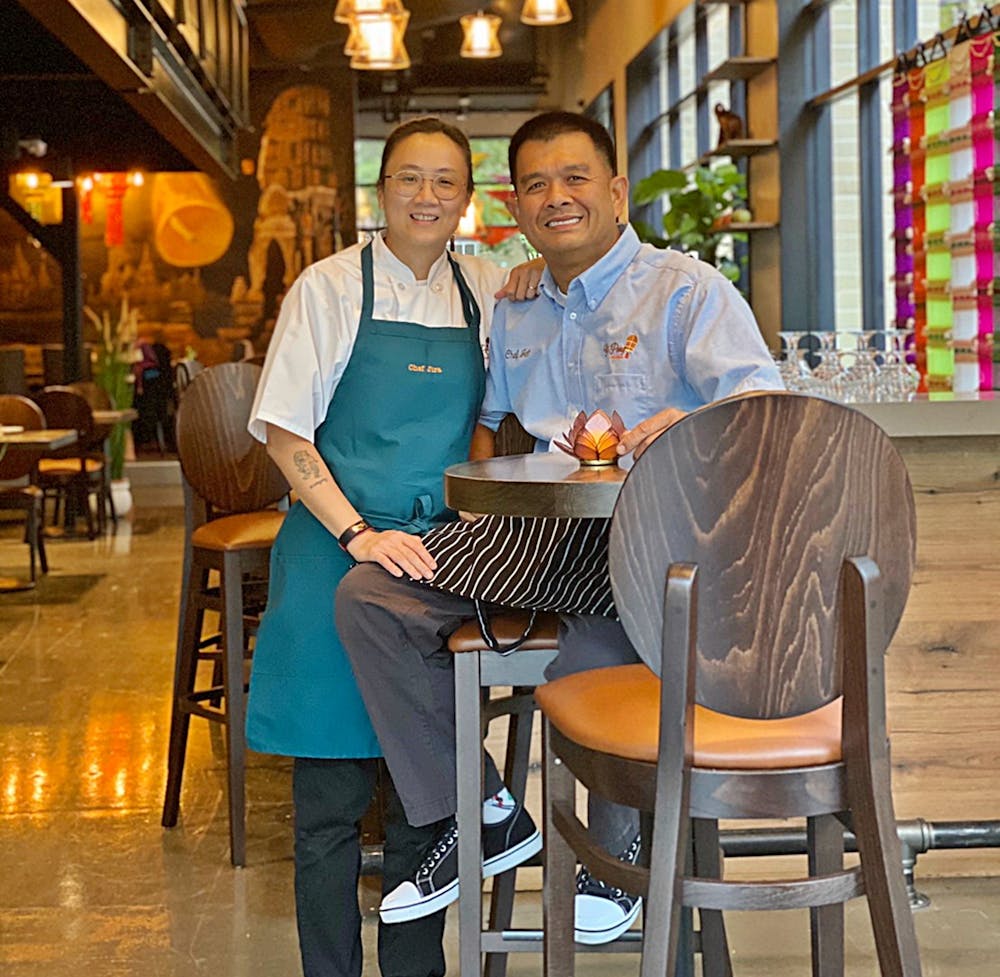 Chef Jett & Chef Jira, the dynamic duo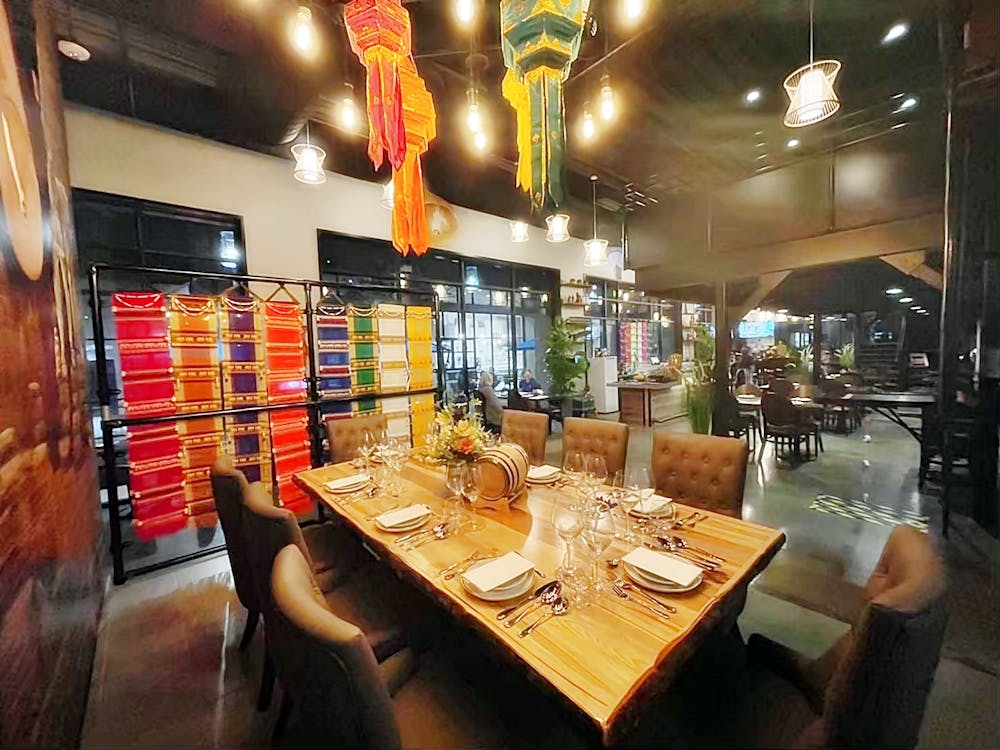 The menu offers the best ingredients available - including top grade meat and seafood such as Lobster, caught of the day seafood etc., handcrafted into delectable dishes served straight from our kitchen.
Enjoy the best seat in the house and the best part about this (other than the surprise menu) is that you can personally interact with Chef Jett as he does his magic in the kitchen.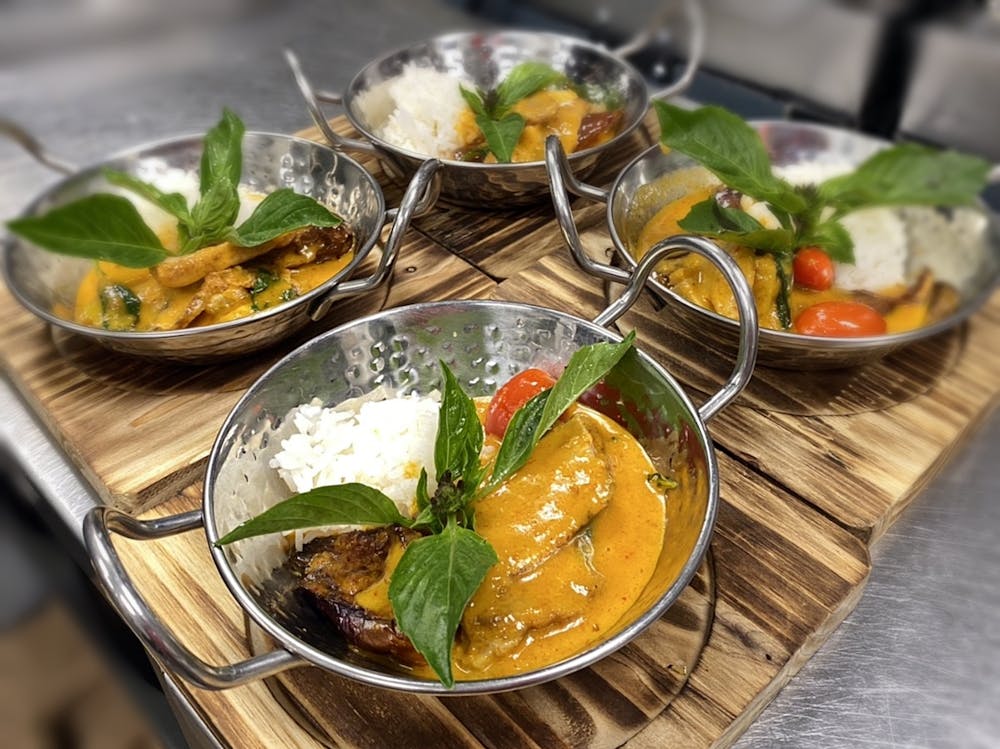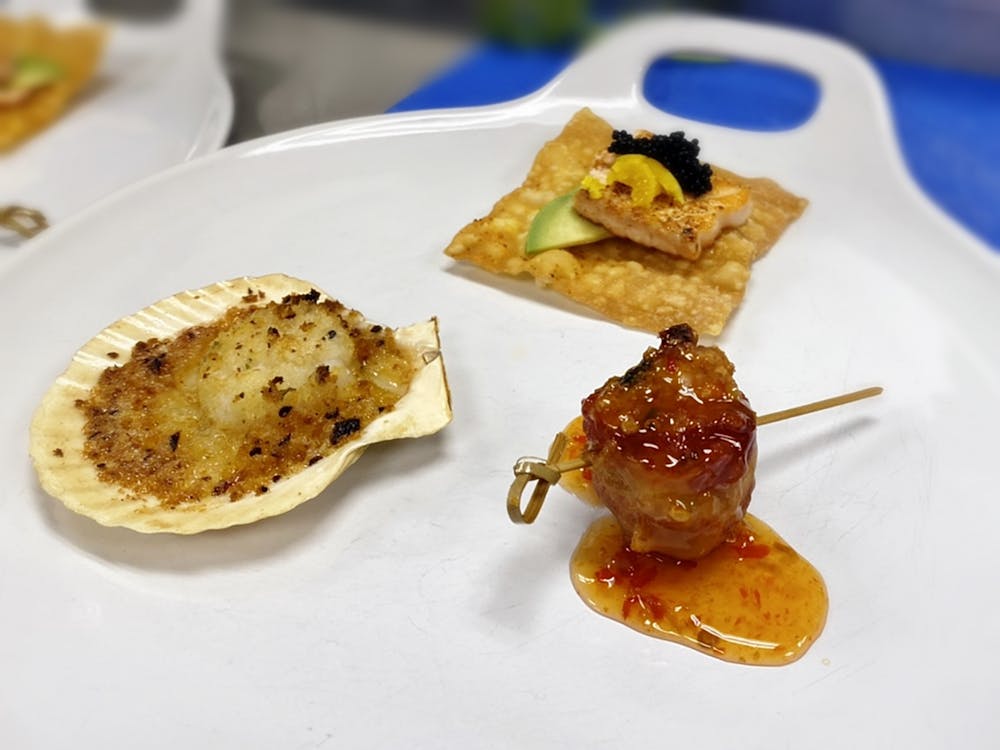 Limit is 2-8 guests for each session and advanced booking is required.
For more information please call us at (832)623-7846
or email : info@yipengthaidining.com