MASSAMAN CURRY
แกงมัสมั่น, the top of World's 50 Best Foods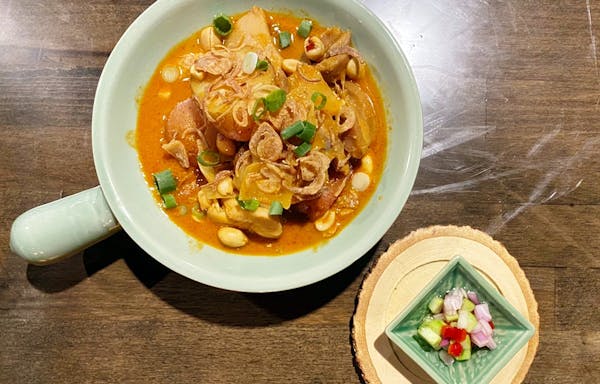 In this latest update published on 14 April, 2021, CNN Travel staff once again said that they had scoured the planet for what they thought were 50 of the most delicious foods ever created and Thai Massaman curry has once again ranked as the No. 1 dish in the world's 50 best foods list.
"Emphatically the king of curries, and perhaps the king of all foods. Spicy, coconutty, sweet and savory. Even the packet sauce you buy from the supermarket can make the most delinquent of cooks look like a Michelin potential. Thankfully, someone invented rice, with which diners can mop up the last drizzles of curry sauce. "The Land of Smiles" isn't just a marketing catch-line. It's a result of being born in a land where the world's most delicious food is sold on nearly every street corner. "
Source: edition.cnn.com/travel/article/world-best-food-dishes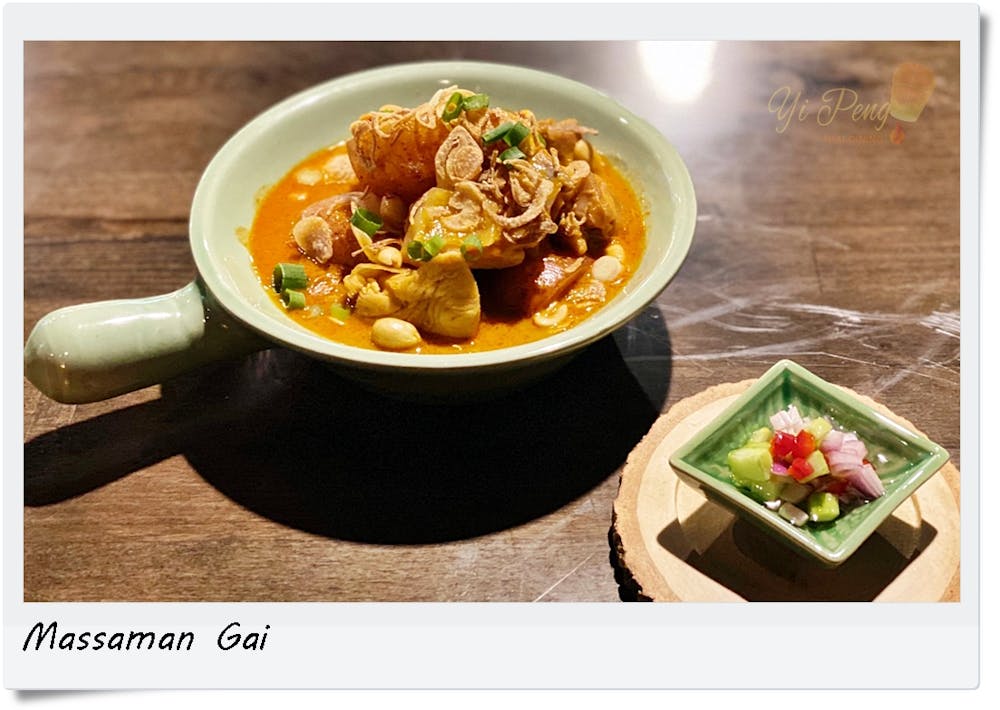 Massaman Curry [kaeng mát.sa.màn in Thai]. Rich and tangy but not too spicy, aromatics like cumin, lemongrass and galangal are mixed with slightly sour tamarind to create an incredible base for a meat or vegetarian dish. Sometimes potatoes are added to add some extra layers of texture.
Seriously, this dish is SO GOOD and shouldn't be missed. We serve this dish at Yi Peng Thai Dining. A king of curries with your mates? Sounds like to start the journey of delicious!