The International Coffee Day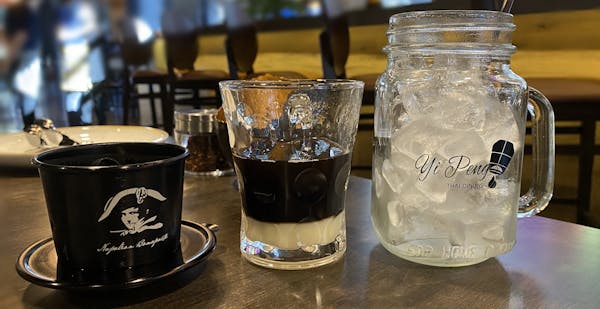 The month of October is here and October 1 is marked as the International Coffee Day.
Coffee, the aromatic beverage, is among the few beverages that can be served both hot and cold. It is one of the most-loved and consumed drinks in the world.

Coffee is said to have many health benefits, it can actually improve concentration, before hitting the afternoon slump millions of people across the world reach for the coffee to see them through the day.
Vietnamese coffee is traditionally brewed in a phin – a small metal cup that fits over a mug or cup– and brews incredibly slowly, but makes a strong and small coffee which resembles a thicker, more caffeinated espresso.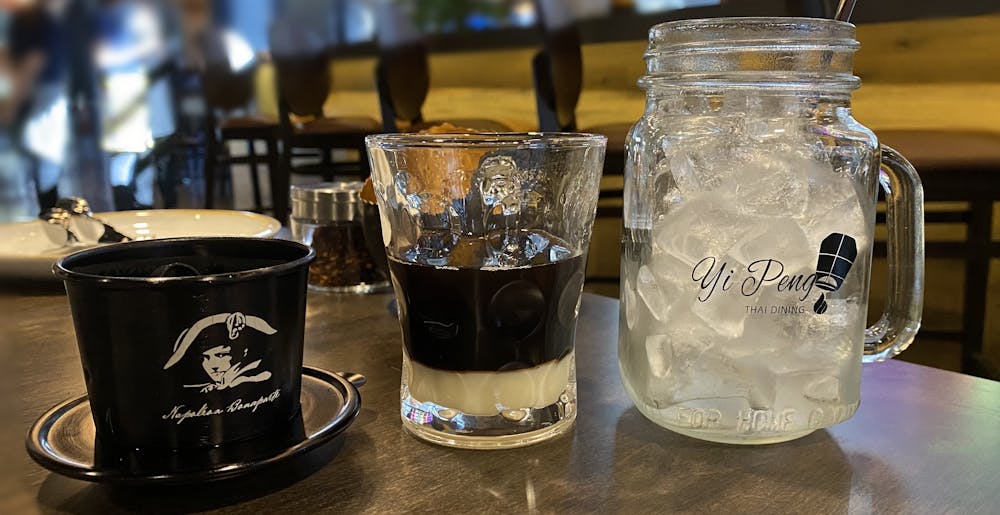 You can enjoy the heart-healthy benefits of coffee by only drinking one of Yi Peng Vietnamese coffee per day.
Source from: https://www.news18.com/, https://coppercowcoffee.com/pages/what-is-vietnamese-coffee